July 5, 2016
See all our Enhancements Available for Your Event
Encore Event Group's only passion is giving you the event of a lifetime. This means everything we do is with you in mind. To enhance you experience you can choose from a variety of services below. These can easily be bundled with your Wedding DJ, Party DJ, and your Photo Booth.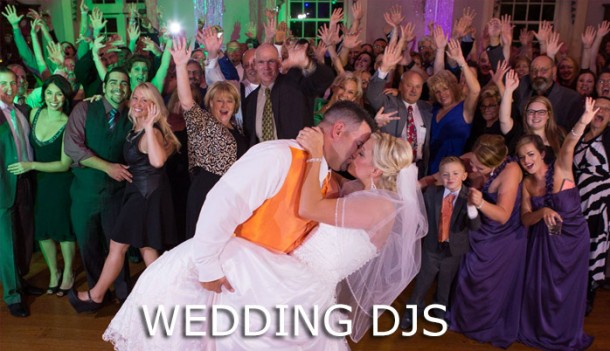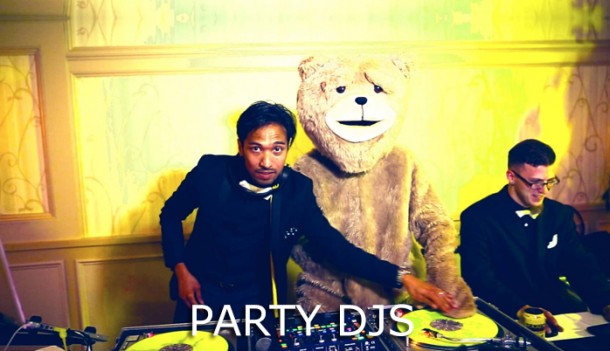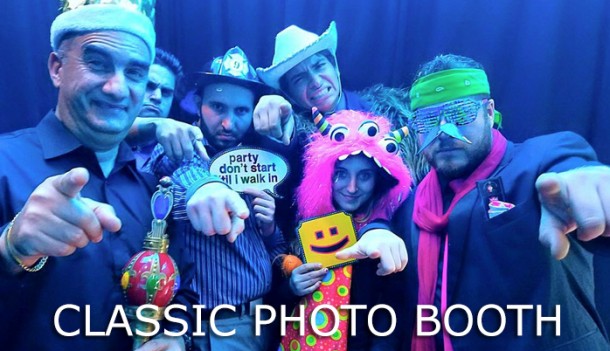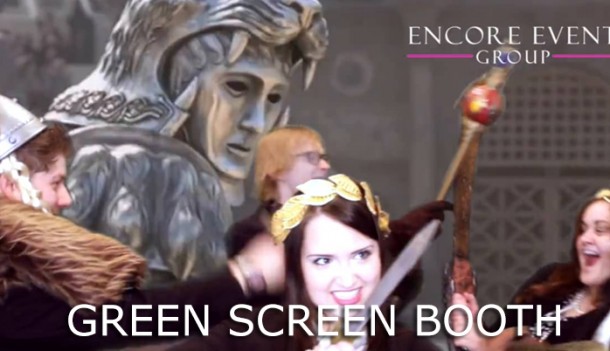 What Enhancements will you use?
We guarantee that guests will give you tons of compliments. Let's plan your event together and make it is a reflection of your personality. So browse over all the options below and then e-mail us back what you like and we will make sure to take care of you on the package.