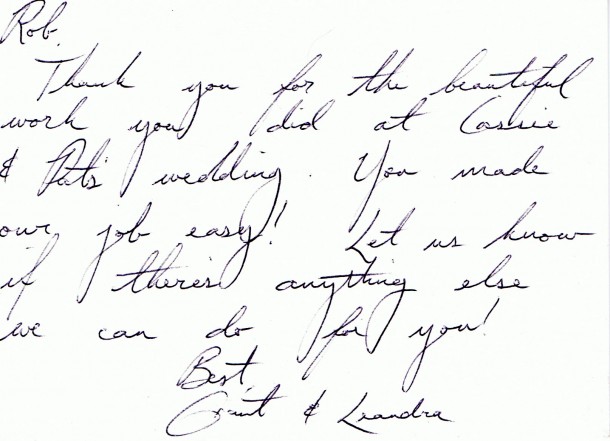 If you are a U of M fan, (or just a fan of amazing structures) The Northbank Center in Flint is a beautiful space to look into. We were in Downtown Flint for Cassie & Patrick's wedding reception. They invited Encore Event Group to do the lighting design, & the pictures the photographers took turned out breath taking. Here's a letter from the photographers about what they thought.
Even other vendors love us! We work with hundreds of vendors from all over. Both photographers knew what they were doing and their personal goal was to capture moments in time. The photos they take tell a story all by themselves and our Michigan reception uplights vibrantly showcased the memories from the reception.
One of our favorite things about this venue is their ceilings. Northbank Center has vaulted ceilings and is very spacious inside. Because of the size of the room and height of the ceiling, our lighting will really saturate every inch of your room. Basically, that means the higher the ceiling, the more color soaks into your room. We surround the room in a blanket of color to create an inviting atmosphere. We highly recommend bright colors to get the ultimate wow factor. Custom monograms also add a more personal touch and looks amazing in photos and videos. We customize a monogram to your liking, it can be your name, date, shape, or symbol. Work with Encore to design the perfect message for your wedding.
Here at Encore we don't specialize in just one thing. We specialize in completely (and temporarily) renovating a room to your liking. Your reception will be different from the last and the next. Your guests will leave saying that was the best party they've been to. We at Encore absolutely love doing lighting; it adds a huge amount of energy to the room and creates beautiful backdrops in photos. We have more samples than we can count at different venues we have lit up all across the state over the years. We love to discuss your ideas on lighting so that we can ensure you have the night of your life.
When you contact us about lighting design, rest assured you are getting the biggest bang for your buck. Encore makes sure to go up and beyond to make your vision a reality. We can schedule a meeting in our studio to see everything that we offer and to personally meet us. Whether it's at U of M Northbank Center in Flint or somewhere else, odds are we've been there before and know exactly what you need. At the end of the night, we guarantee that your guests will be blown away and will talk about your reception for months.
For More Info Check Your Date Here