Silver Shores in Wyandotte Michigan is the perfect place to host your tent wedding. We wanted to share some photos and examples of events we have done at this facility. There are many benefits to hosting your outdoor reception on the waterfront. What we really love are all the unique ways you can light and decorate your tent. Doing this comes with a couple of considerations. Now if you are looking to plan the wedding of your dreams then continue reading our article.
Wyandotte Banquet Hall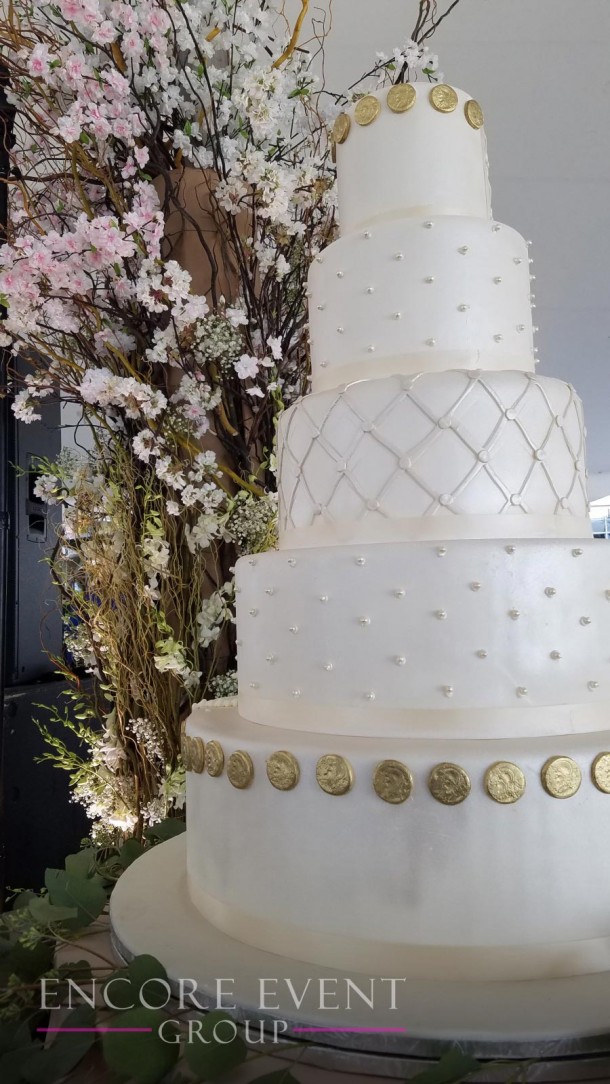 Over the years our team has executed many successful events at Silver Shores Waterfront. This venue features a great location with all the amenities you would expect. Food is one of the top considerations that can make or break your the entire experience. You may hear about the quality of food at most venues, but this banquet hall takes it to another level. They can host events with a range of guests either inside or outside. The most breathtaking element about this venue is the outdoor view.
Outdoor Weddings
Something to keep in mind about outdoor receptions is the weather. If it is a hot day, then you will get a slight break in the heat. It is typically 10 degrees cooler by the water because of the breeze. This is one of the many benefits of having your reception on the water. Just imagine all the photo opportunities you will have outside. Don't take our word on it, just ask this venue for examples of what other photographers have done, especially in their tent.
By incorporating neutral colors with all the services above you get pictures like the photos below.
Decorating Tents
There are many ways that you can decorate your tent. In these photo examples you can see just some of the ways Encore can help with decorating your tent. We have done everything from tent draping, uplighting, city of lights, and bistro lighting. Each of these different services adds a unique element to your big day. Tent draping makes the space feel more intimate. Uplighting gives a beautiful canopy wash in the color of your choice. City of lights brings in a secondary color while spotlighting your formalities. Bistro lighting gives you a warm rustic theme. By incorporating neutral colors with all the services above you get pictures like the photos below.
Considerations
Our company has hosted over 9,000 events in the last 15 years. Working outdoor weddings in tents comes with certain limitations. The good news is that our team is very familiar with the power requirements of Silver Shores. It is important to know what amperage are available on separate circuits so that a breaker is not blown. Besides ensuring our equipment won't trip a circuit, we also keep in mind your other vendors. The last thing you need is your band or DJ popping a circuit because your lighting company used all the power.
Conclusion
As you can tell, there are a lot of factors that come in mind with decorating your tent. Silver Shores offers exceptional service with many positive features you can't find in traditional venues. If you want to give your outdoor tent wedding the look you deserve, then contact our knowledgeable staff by clicking the link below.
Reserve Your Tent Lighting & Design Check Your Date Here