Grand Rapids Vietnamese Wedding Draping Lighting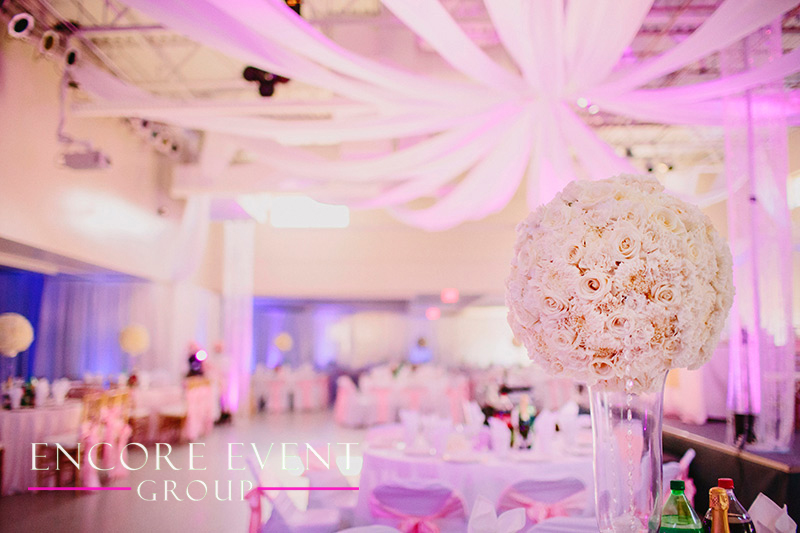 Grand Rapids Vietnamese weddings are full of culture and class. We here at EEG specialize in elegant wedding and receptions. For this event, our team transformed this venue with uplighting, wall draping, ceiling draping, photo booth, crystal chandeliers, city of lights, name monogram and DJ entertainment.
Just like this wedding you can also choose a blush pink color theme to match your table decorations. If you need wedding draping and lighting for your Vietnamese wedding, then contact us at the link below. We are looking forward to sharing wedding planning ideas that will make your celebration a true success.
Want Drapery?
Check Your Date
Project categories: Ceiling